Why should you choose
our product?
Experience our prestigious after-sales service.

Free shipping on any order of $150
or more.

If your product aren't perfect, return them for a full refund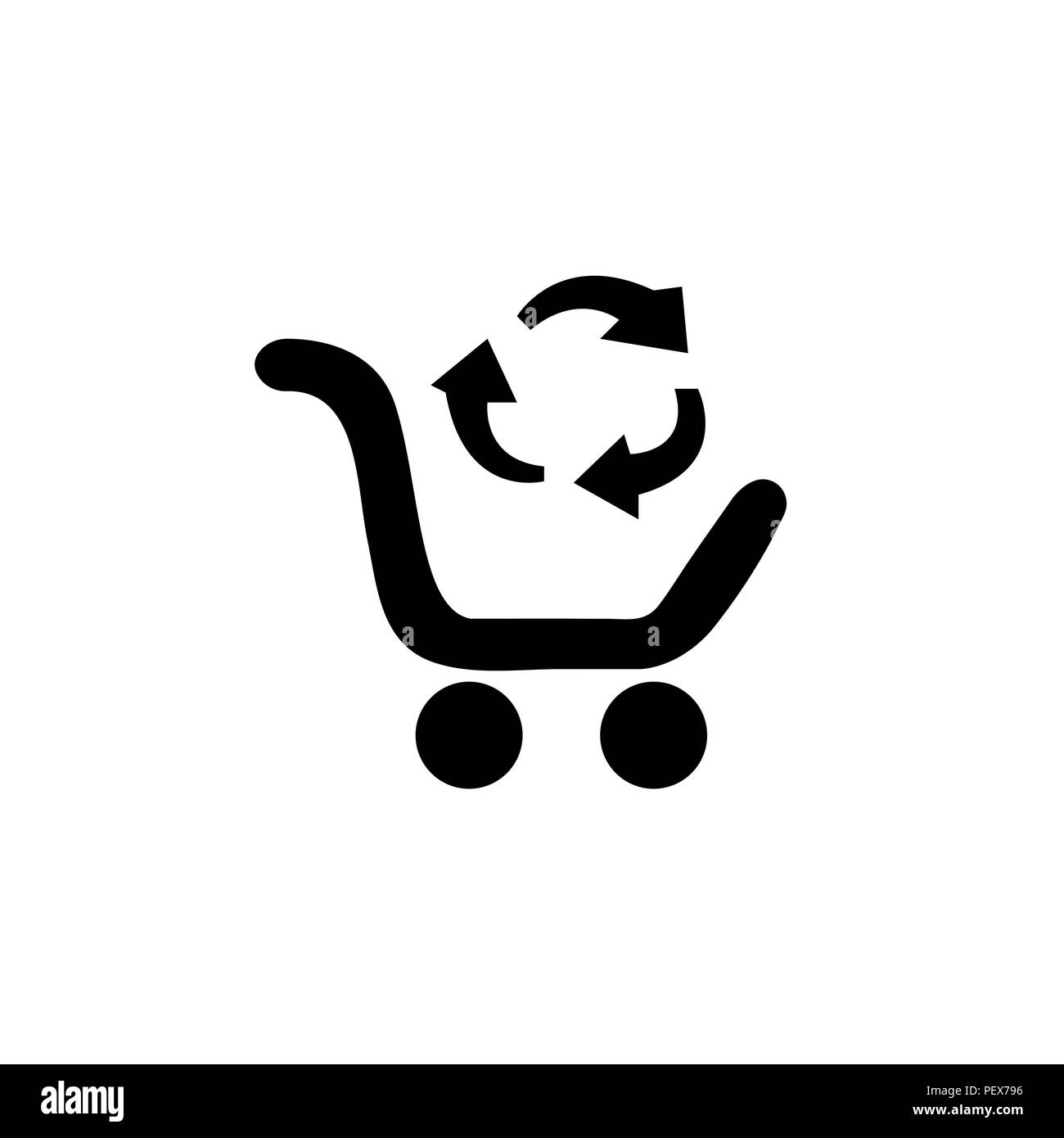 within 7 days of purchase


Frequently asked questions
Have questions? We're here to help
What is the return/ exchange policy?
How many days will my order take for delivery?
How do I contact customer support?
What are the payment options available in the website?
If my feet are broad, will the same size fit me?